Musical Theater
Cabaret
Entertainment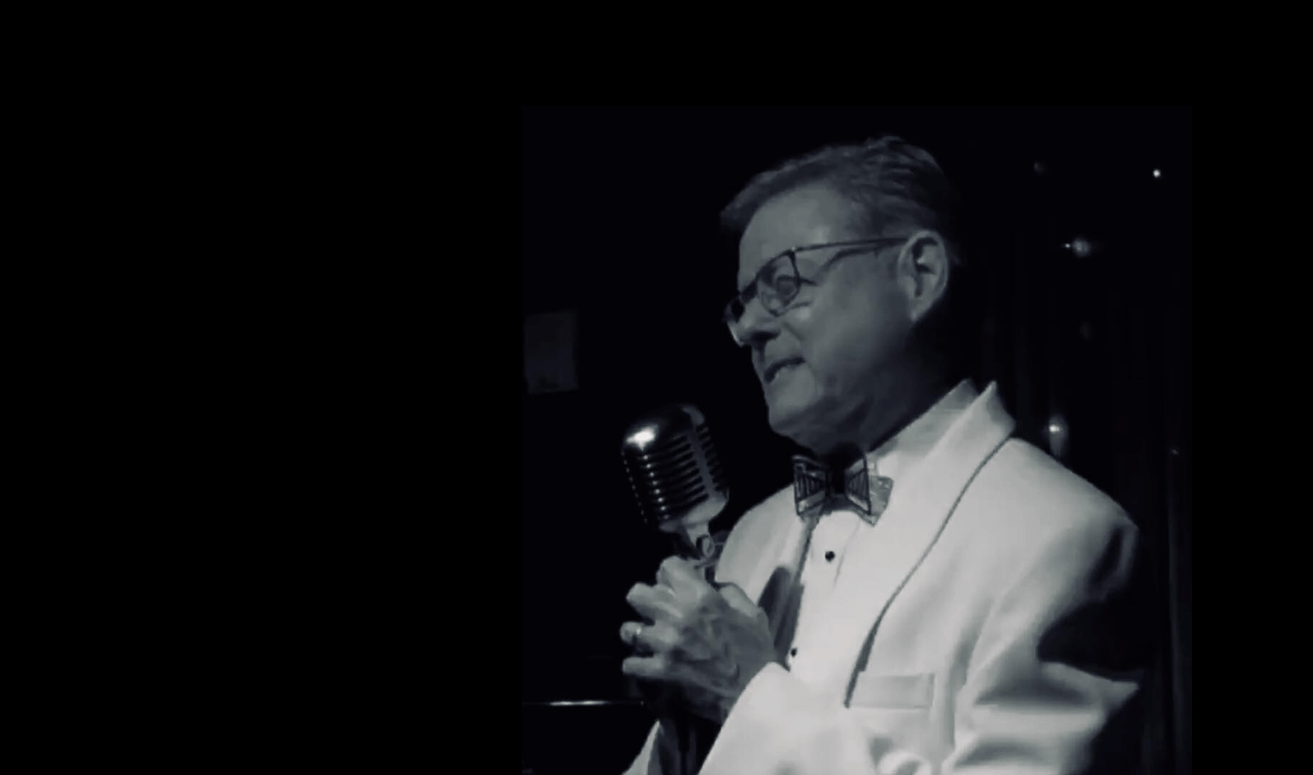 Pat Hobbs fell hard for the music in The Great American Songbook as a young man growing up in Piney Woods of East Texas. He knows those iconic popular songs and jazz standards of Gershwin, Porter, Berlin, Kern, Arlen, Mercer, Rodgers, and others as well as he knows his own soul.
His long and successful resume in local theatre production, well-crafted biographical cabaret presentations, and relaxed, stylish personal appearances puts him constant contact with 20th century American music that has lasting value and never goes out of style. Pat can do it all.

WHAT PEOPLE ARE SAYING...
"Pat Hobbs: Firsts! was fabulous!
Selection by selection he led us through the important moments in his life with joy and also a few tears. The show was fresh and hilarious. The fact that the audience had a ball was evidenced by their thunderous applause and standing ovation. This is what cabaret should be! Thank you Pat!" -Shirley Elliott, Tulsa PAC Trust

"When I walked in and saw Pat Hobbs, I just knew I was going to have a great evening" – Janet Rutland
Audiences have roared at his interpretation of the role of the Governor of the Great State of Texas in The Best Little Whorehouse in Texas…succumbed to his anguish as Albin in La Cage aux Folles… and groaned at his sarcastic wisecracks as the journalist, E.K. Hornbeck in Inherit the Wind.
Pat is a creator and has shown us his command of the music from the golden age of pop to current musical theatre. You need to meet Pat Hobbs. His appetite to apply willpower and passion to the role before him sets him above the pack. He has authority. He has temperament. He has heart.